Tete-A-Tete
Tete-a-Tete cafe is a cherished culinary destination that has captivated locals and visitors alike since its opening in 2006. With a rich history, delightful ambiance, and a menu that combines both beloved classics and innovative creations, Tete-a-Tete offers an unforgettable dining experience that embodies the essence of Brooklyn's diverse and dynamic food scene.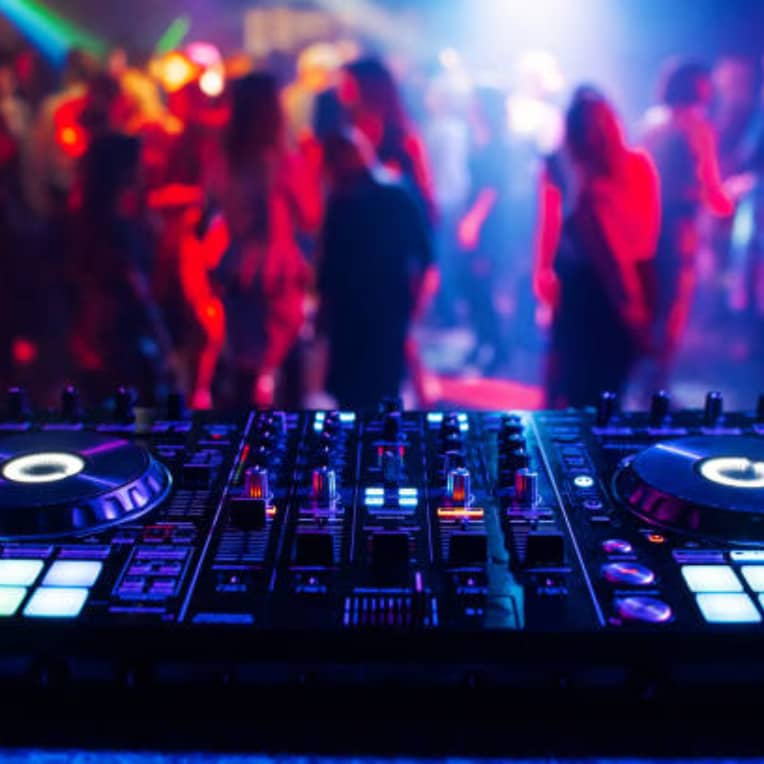 Live DJ & music
Every Thursday – Saturday:  music starting at 9 PM.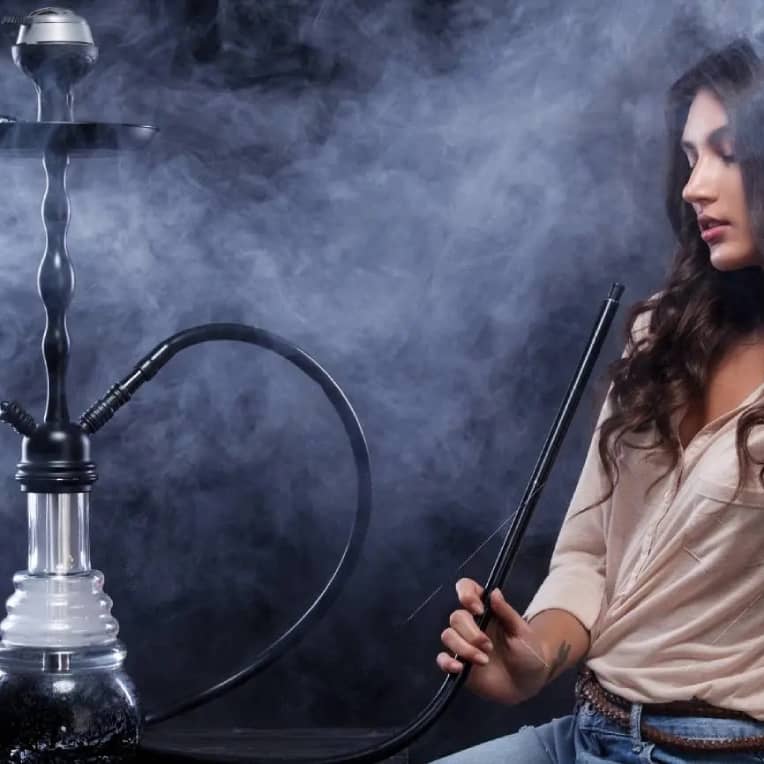 Amazing hookah
Ask our waiters for the hookah flavor options!
Order Food Online
Tete-a-Tete offers online food ordering services, allowing you to place your orders from the comfort of your own home or on the go. With just a few clicks, you can explore our extensive menu, and conveniently schedule a delivery or pickup time that suits your schedule.